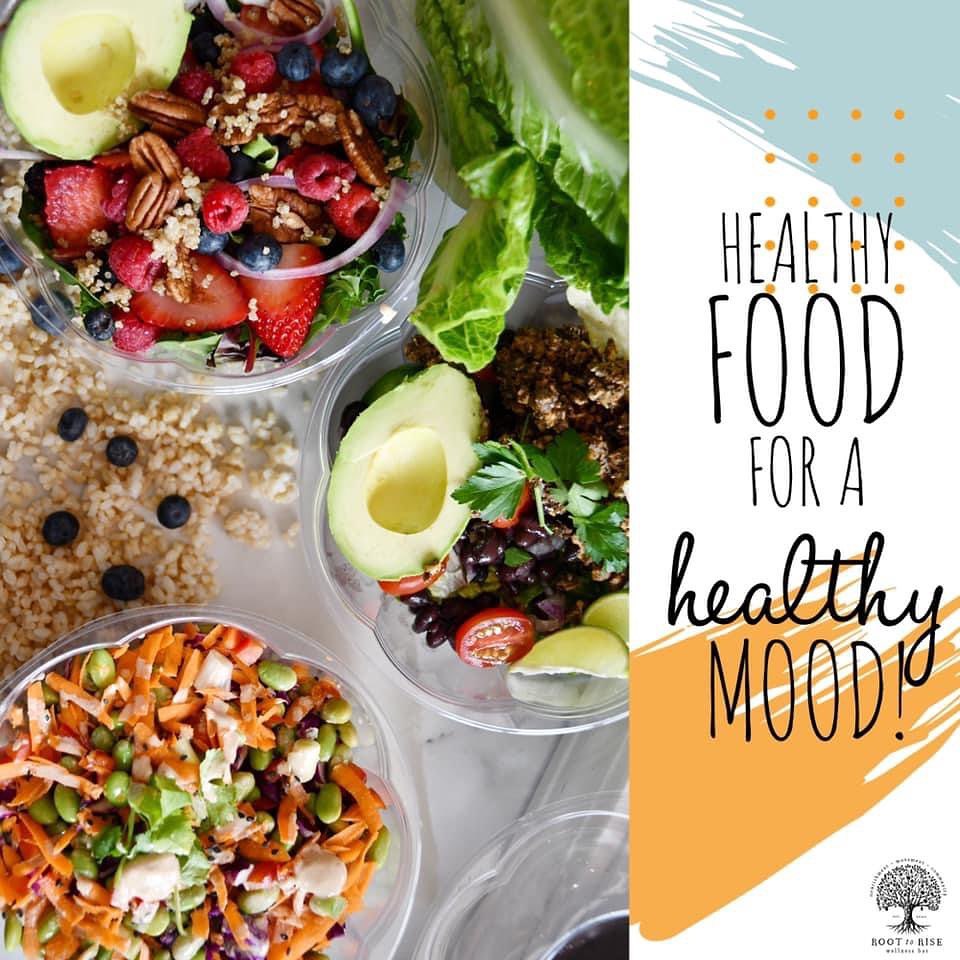 open 7 days!

juices • coffee • bowls • bites & more

What does it mean to be an Ayurvedic Scratch Kitchen?
It means all of our recipes are steeped in ancient Ayurvedic medicine, using all-natural whole foods (that are in season) as well as fresh herbs and spices known for their healing properties.

Be sure to stop in for a taste. We know you'll feel good after! Get to know our Founders Stories and check out our new menu here:

NEW WINTER MENU!
Cold Pressed Juices

Smoothies
Coffees & Teas
Avocado Toasts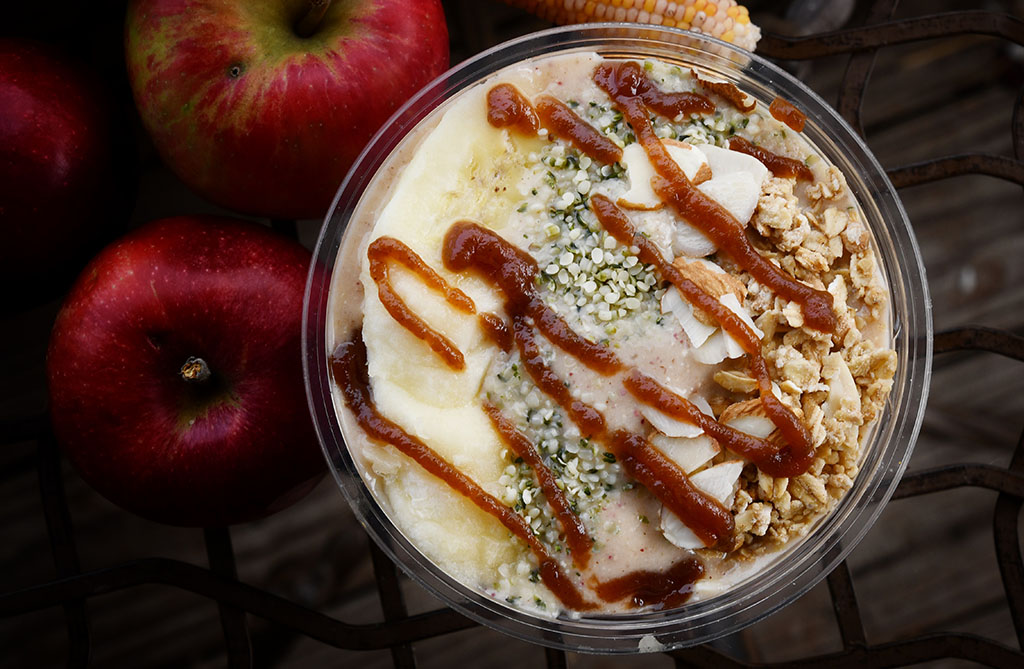 Smoothie Bowls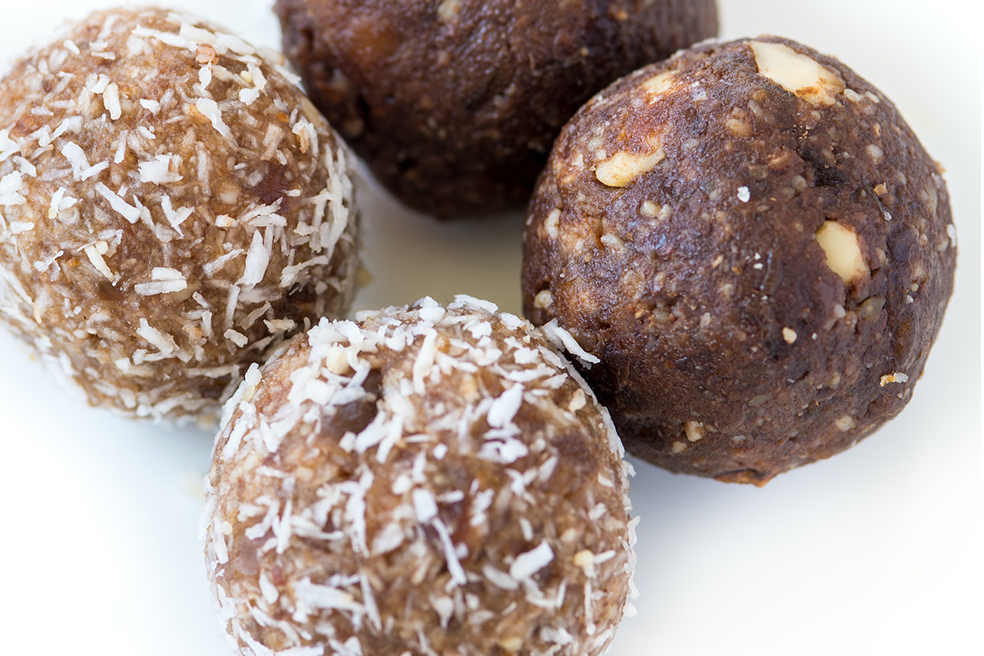 Protein Balls & Bars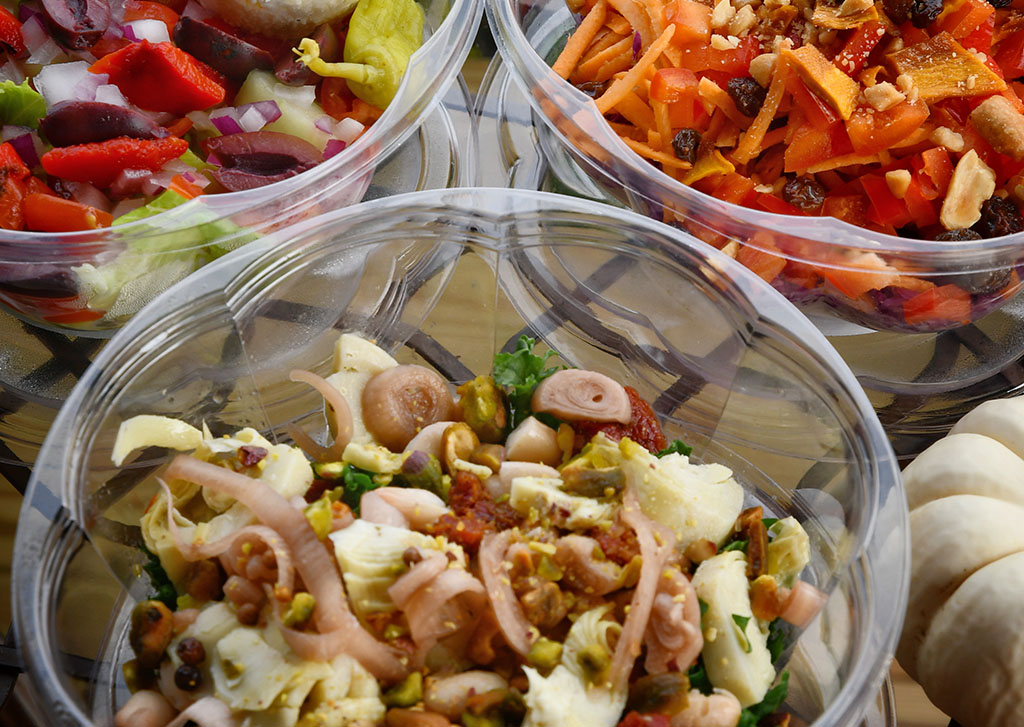 Vibrant Salads
Waffles, Paninis, handhelds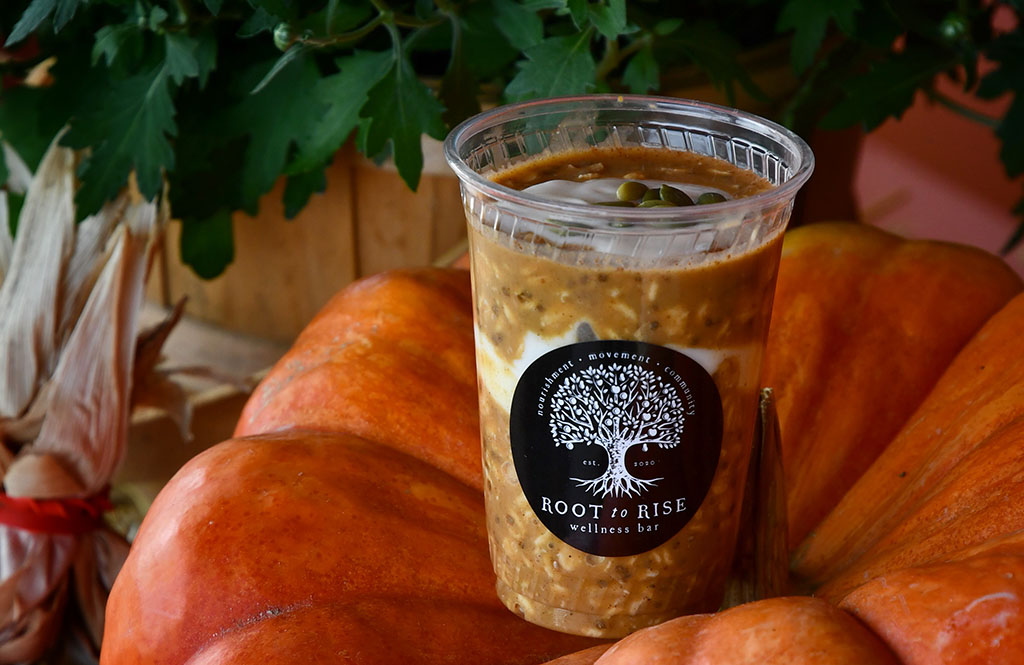 Overnight Oats