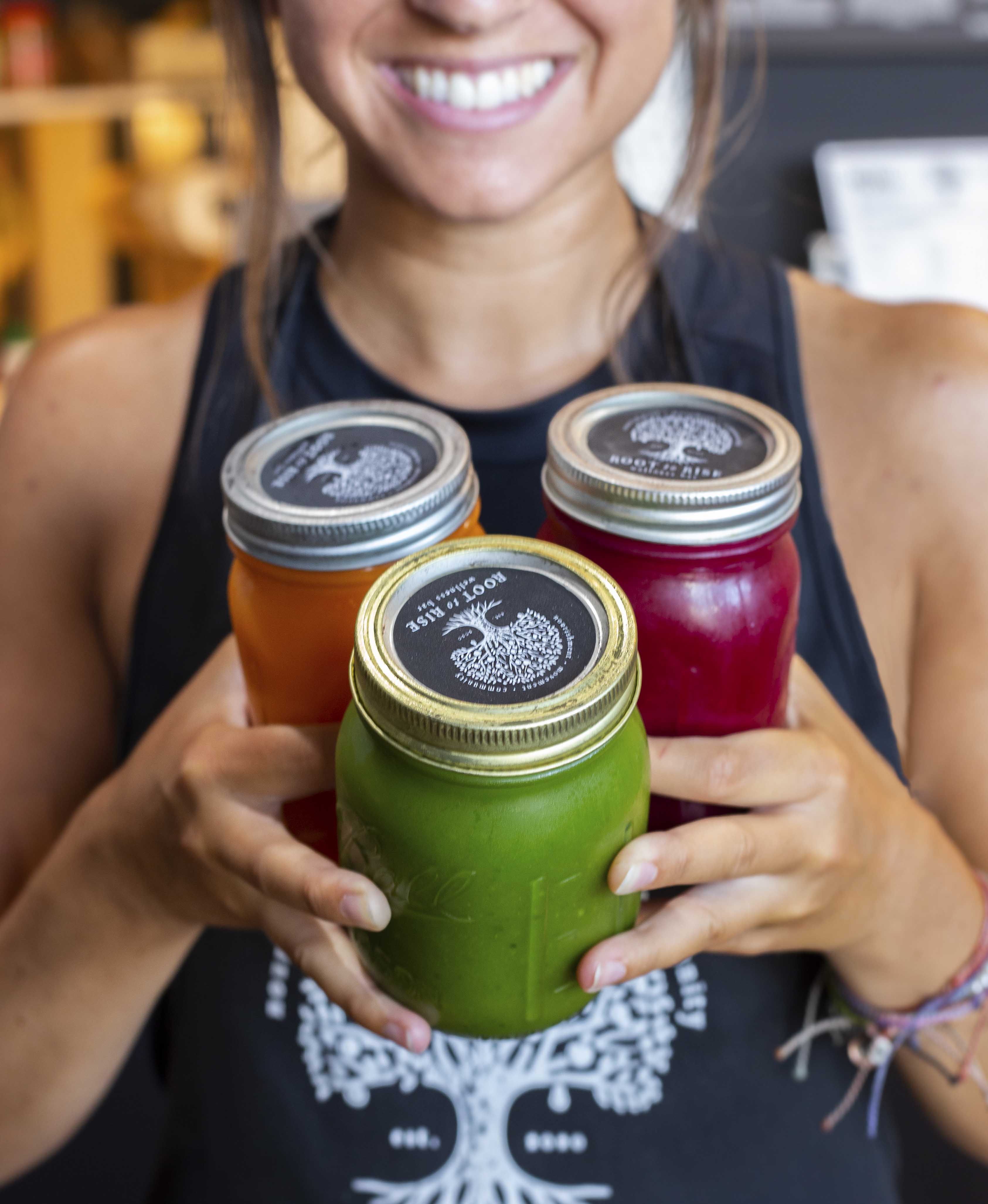 new Year. New You. New flavors for 2021!
juices • coffee • bowls • bites & more
It's a brand new year and Melissa has created some brand new items to indulge our taste buds while still living our best, healthiest lives. From house-made Hummus and veggies to our Little Buddha Celery Juice to The Bohemian Smoothie (or Bowl) to the Vegan Street Taco Salad and more... You just have to stop in and taste for yourself. Don't worry, your favorites are still on the menu board too!

Want to make a commitment to healthy living in 2021? Join our 30-Day Yoga/Spin/Juice Cleanse. Click for details.

Root to Rise Wellness Bar provides Nourishment for the Soul.  Movement for the Body.  Sanctuary for the Community.  Two women.  One vision.  ROOTed in a shared belief that, TOGETHER, we all RISE up towards a common good for the community!  Come and Join Us!
DOWNLOAD NEW MENU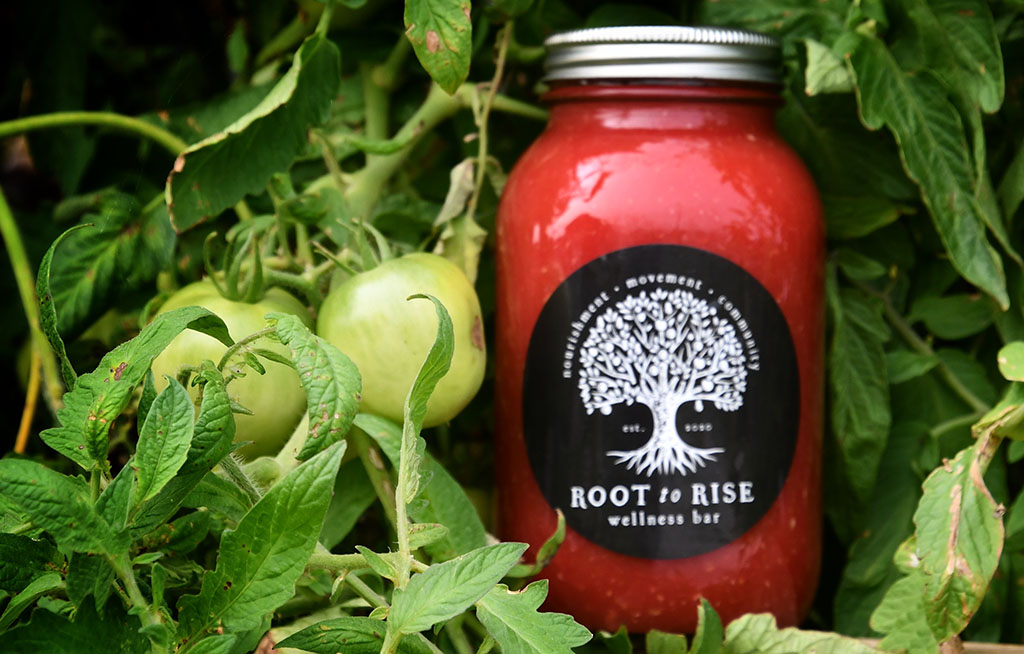 Cold Pressed Juices
Smoothies
Coffees & Teas
Avocado Toasts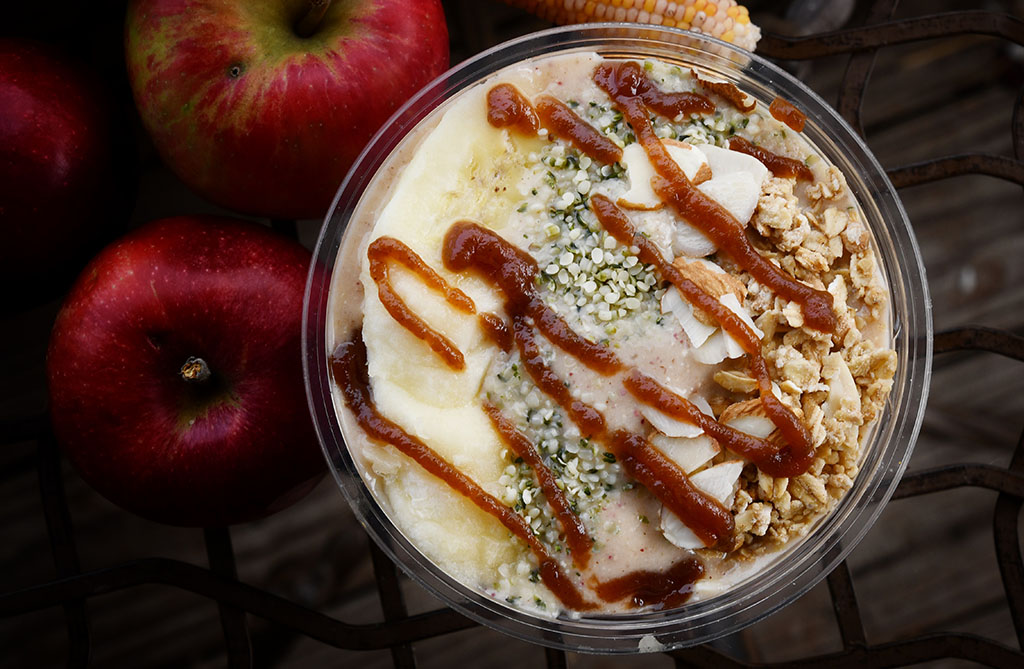 Smoothie Bowls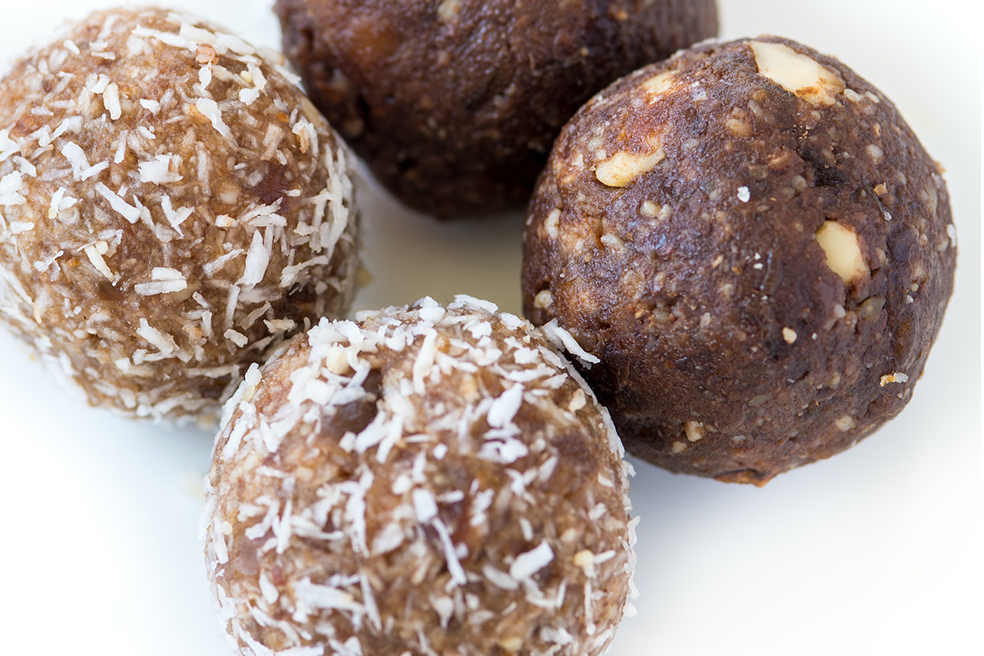 Protein Balls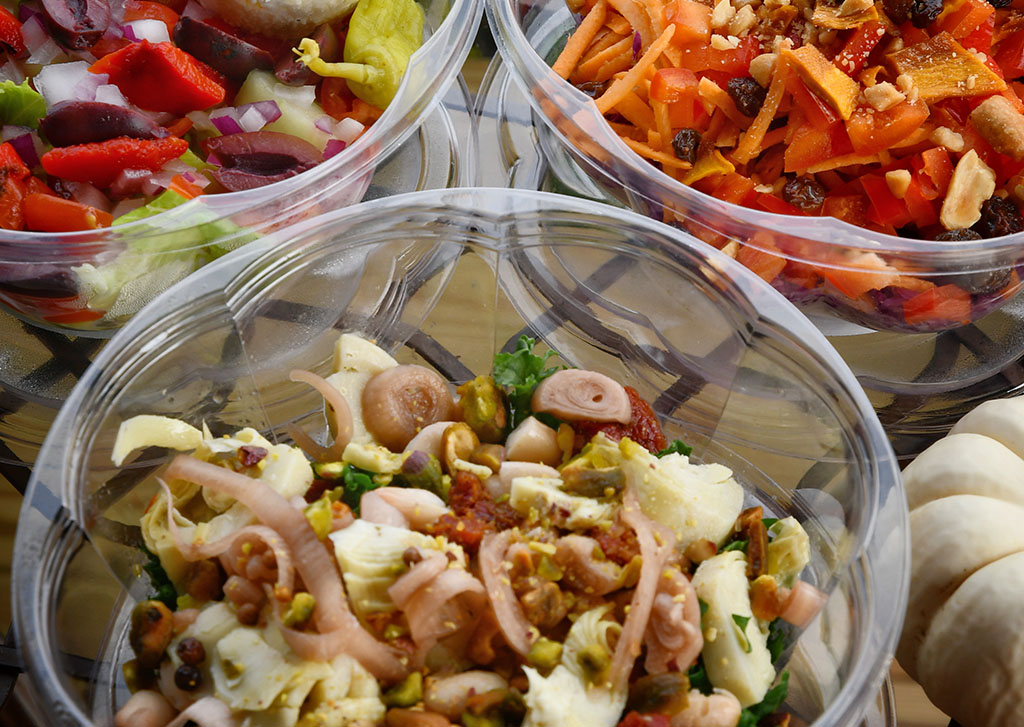 Vibrant Salads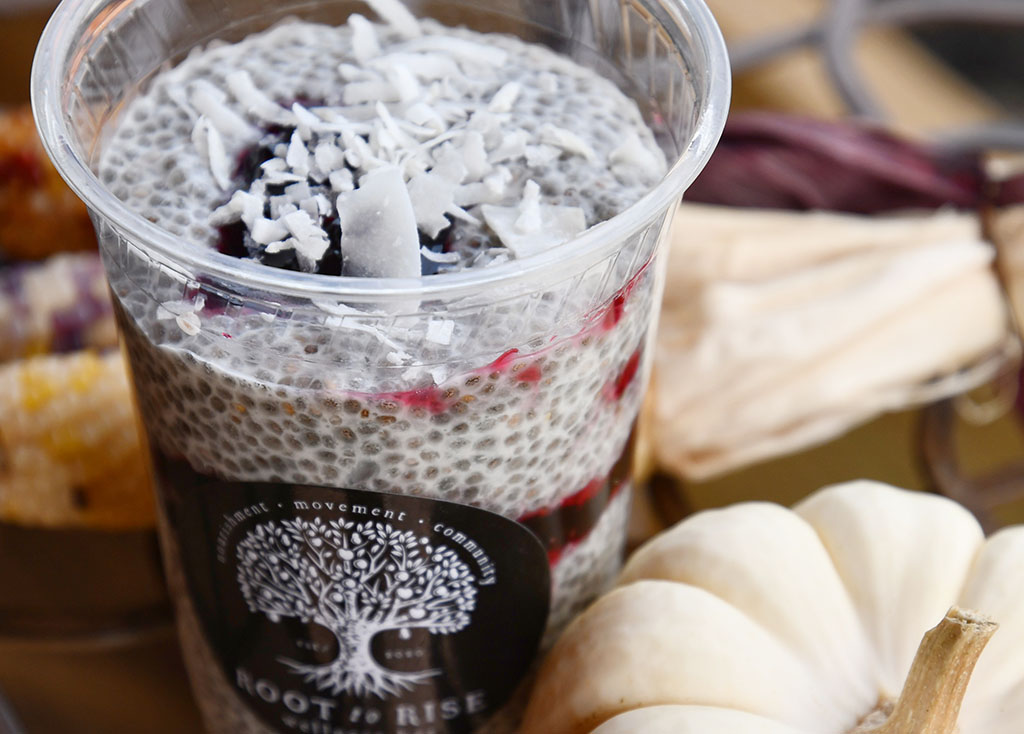 Chia Seed Puddings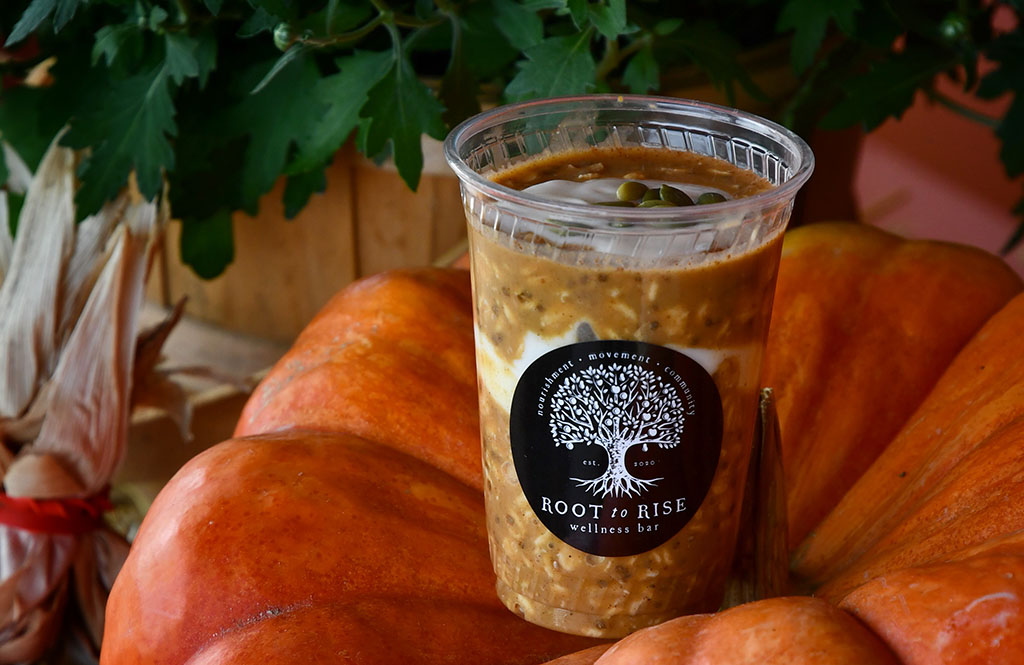 Overnight Oats