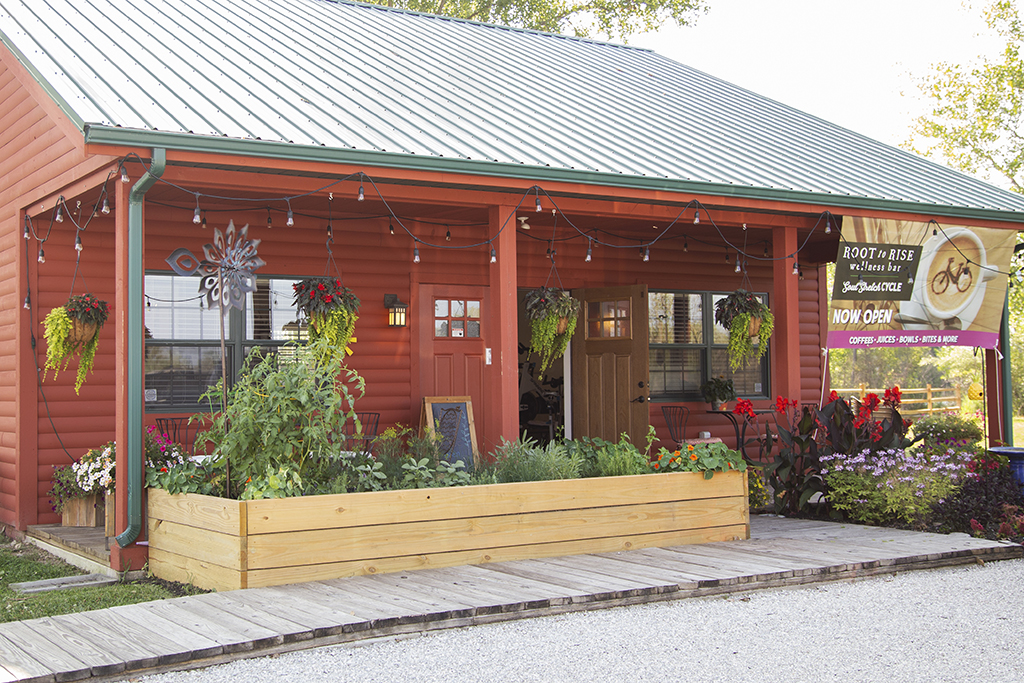 real fruit. real veg. real good for you.
juices • coffee • bowls • bites & more
Everyone could use an alignment cue for a healthy and balanced way of living!  Root to Rise Wellness Bar provides Nourishment for the Soul.  Movement for the Body.  Sanctuary for the Community.  Two women.  One vision.  ROOTed in a shared belief that, TOGETHER, we all RISE up towards a common good for the community!  Come and Join Us!
DOWNLOAD OUR MENU
Cold Pressed Juices
Smoothies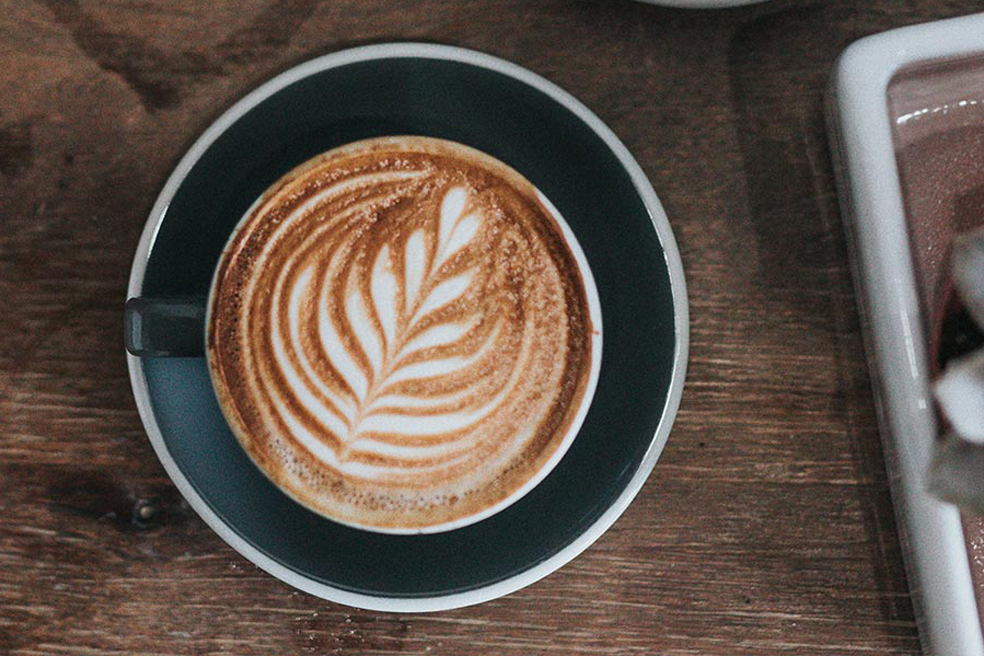 Coffees & Teas
Avocado Toasts
Smoothie Bowls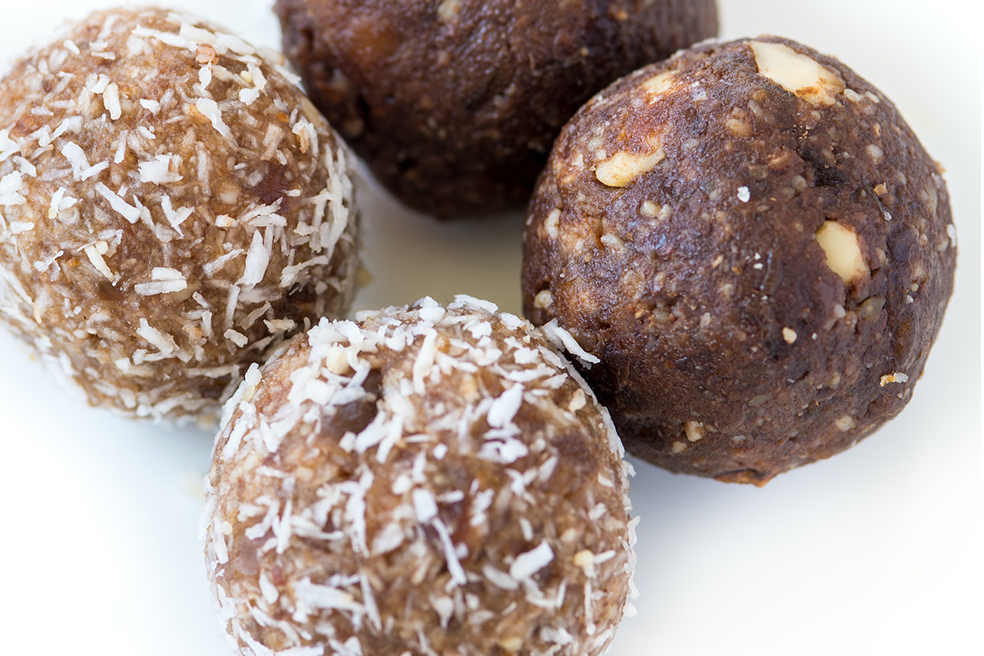 Protein Balls
Vibrant Salads
Chia Seed Puddings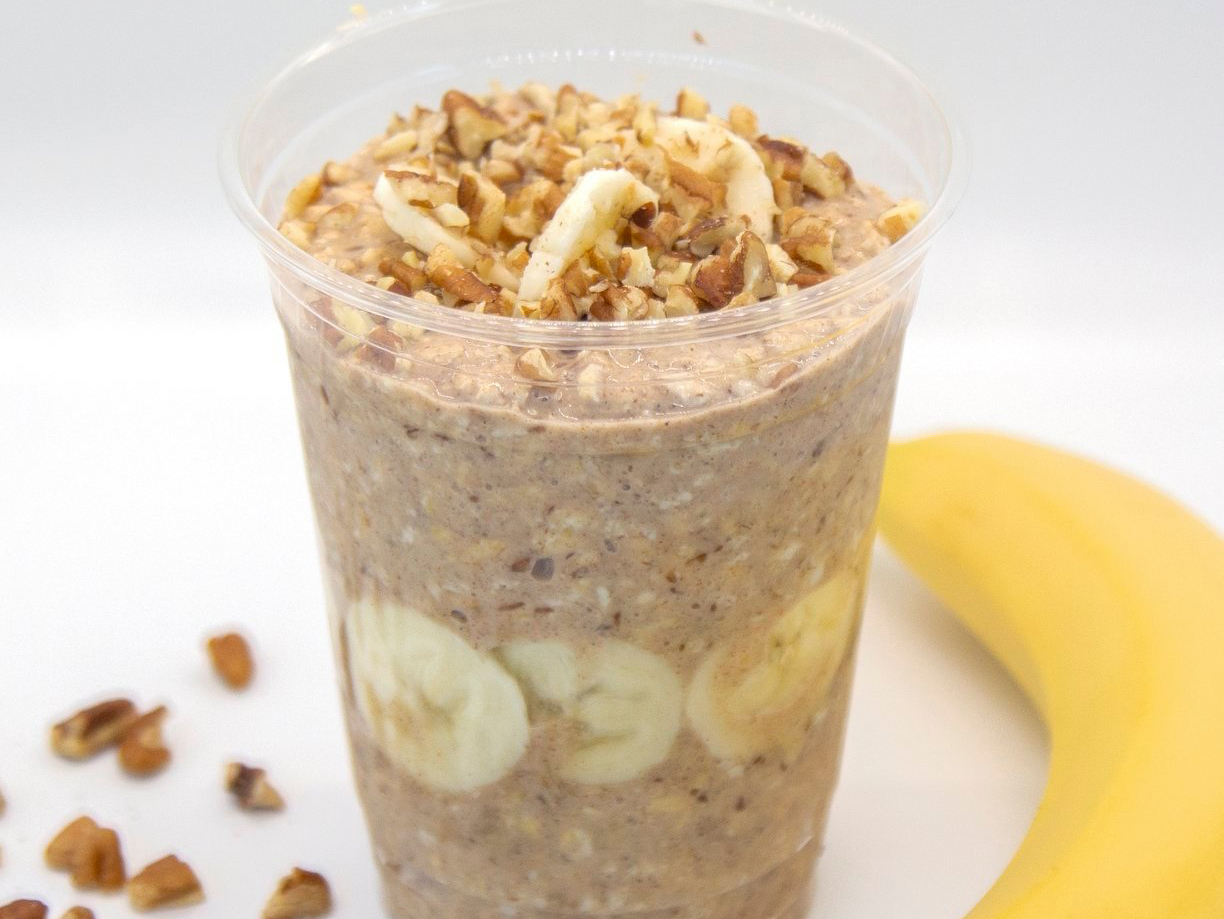 Overnight Oats