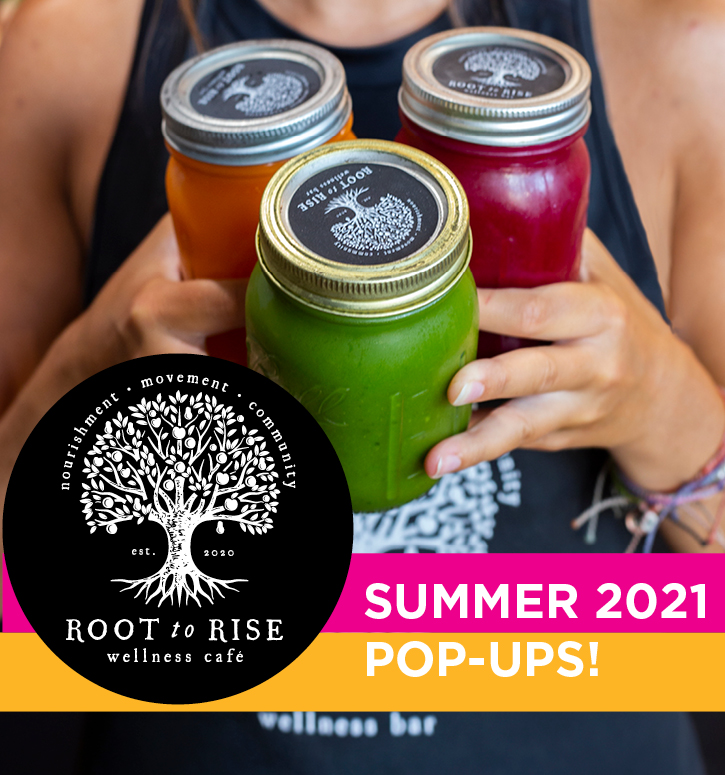 summer 2021 pop-ups!
We're taking a few of our Wellness Warriors and POPPING UP at the coolest events around town this Summer!
‍
We're bringing our bestselling cold pressed juices, smoothie bowls, overnight oats, energy bars and more to some very unique and different places. Come say hello!

‍

APRICOT FEST
‍Sunday July 10th
Noon until 10pm
Twin Oast Brewing Co.on Catawba Island.
The GPCAAC Art Walk
Downtown Port Clinton
Thursdays
5/27, 6/24, 7/22 and 8/26
5pm until 8pm
Lakeside Chautauqua Farmers Market
‍Tuesdays and Fridays
9am until Noon
starting June 15th